About CEFI
Commercial Equipment Finance International (CEFI), founded in 2009 and based in Puerto Rico, is a leading independent, full service commercial equipment finance and leasing company committed to provide tailored financial solutions to meet the needs of growing businesses. CEFI has financed and leased over $500 million in commercial assets to over 1,700 customers in Puerto Rico and the United States and has a lending platform to fulfill the commercial equipment needs of companies of all sizes.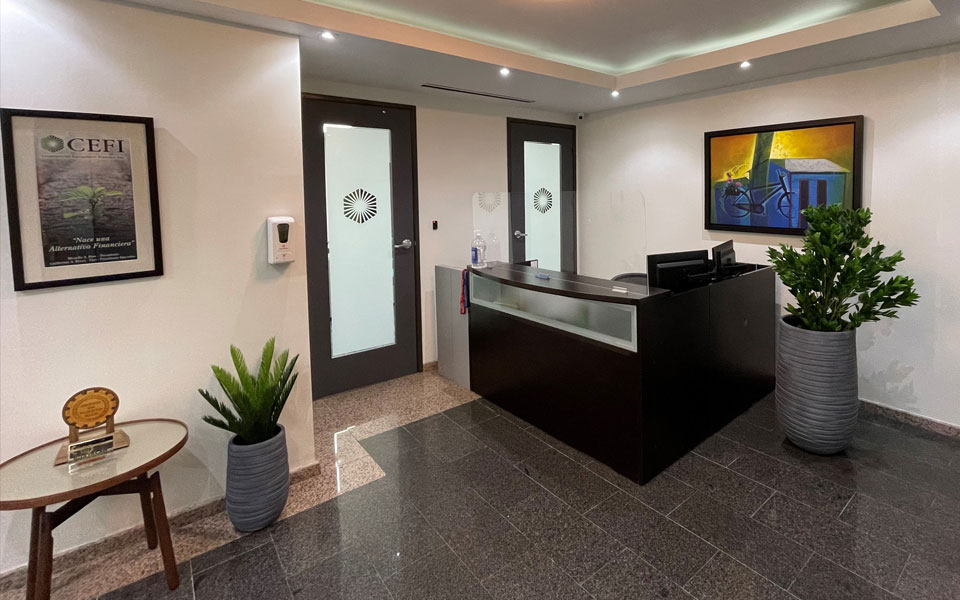 Our History
CEFI has financed over $500MM in commercial equipment to 1,700+ businesses.
2009
CEFI is founded by tenured industry veterans, Ricardo Ríos Bolívar & Guillermo Pérez Tur.
2010
CEFI obtains a lending facility from the Economic Development Bank of Puerto Rico ($5MM).
2013
CEFI expands its lending facility to include a revolver ($4MM) of FirstBank of Puerto Rico.
2014
CEFI reaches $100MM in originations since inception
2015
CEFI expands its originations platform to Florida and closes a $31MM warehouse facility with FirstBank of Puerto Rico.
2016
CEFI reaches $200MM in assets under management (AUM).
2017
CEFI founders acquires all the ownership of CEFI in a stock purchase.
2018
CEFI finances equipment to its 1,000th customer and expands its warehouse facility to $41MM with FirstBank of Puerto Rico.
2019
CEFI celebrates its 1st decade in business and expands its origination platform to Texas.
2020
CEFI reaches $400MM in originations since inception and expands its funding structure to $76MM amongst FirstBank of Puerto Rico & KeyBank.
2021
CEFI celebrates it 1,700th customer, expands its origination platform to Georgia and closes an inaugural securitization rated by DBRS Morningstar.