FOR VENDORS
Boost your sales by offering straight-forward and knowledgeable business financing solutions to your customers with CEFI. We facilitate targeted leasing and financing programs for vendors, dealers and distributors.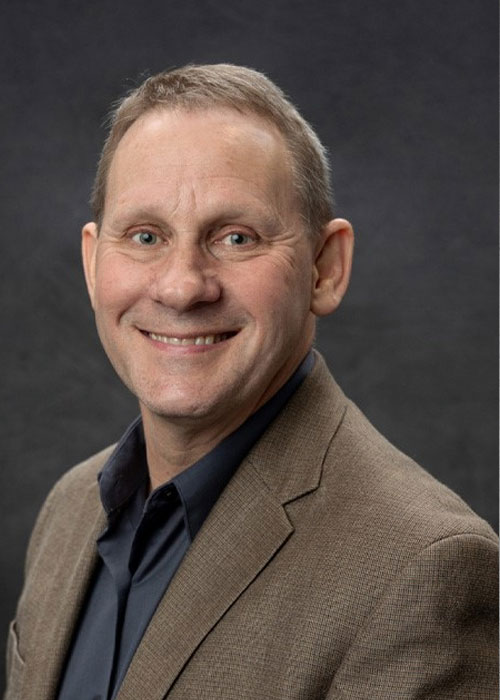 Contact:
Eduardo Sobrino
[email protected]
If you are not currently a Commercial Equipment Finance Inc. vendor, please complete the request form.
* Once we receive the required information, our credit process takes 3 to 5 business days to produce a credit decision. From the moment we contact a prospect, we evaluate the financing solutions that best fits their needs and objectives, increasing the probability and speed of sale.
Local Presence & Expertise
Personalized Service:
If you have a prospect interested in financing commercial equipment, reach out to us with and we contact them to discuss financing alternatives.
Prospects like alternatives:
We provide vendors with credit applications and payment factors so they can give the prospect a monthly payment figure instantly and have them fill out our application.
Professional Support:
If you need financing marketing material for your prospect, just ask us and we will provide it.